Online ordering for your restaurant made easy
Let your customers order their food online
Directly with you and not on some marketplace
Foodlane is a modern & user-friendly ordering system at your web address. Designed to make you and your customers happy
How does it work?
1. Your customer visits your menu, selects the items, and can pay for his order online.
2. You receive the order, select the processing time, and your customer gets a text message with the pickup time.
No special hardware required. Foodlane works on all internet-enabled devices such as smartphones or tablets.
The perfect menu everywhere
Your menu looks great on any device, whether it's a smartphone, tablet, or desktop. Even individual choices of your dishes are no problem.
Online payment built in
Your customer can pay you directly via Apple Pay, Google Pay, PayPal, or credit card. This makes it easier and faster for both sides.
Simple ticket system
You receive the order in real-time in the ticket system. There you can easily manage orders and select them for processing.
Automatic confirmation of the pickup time
Once you accept the order and set a processing time, your customer will receive a text message with the estimated pickup time.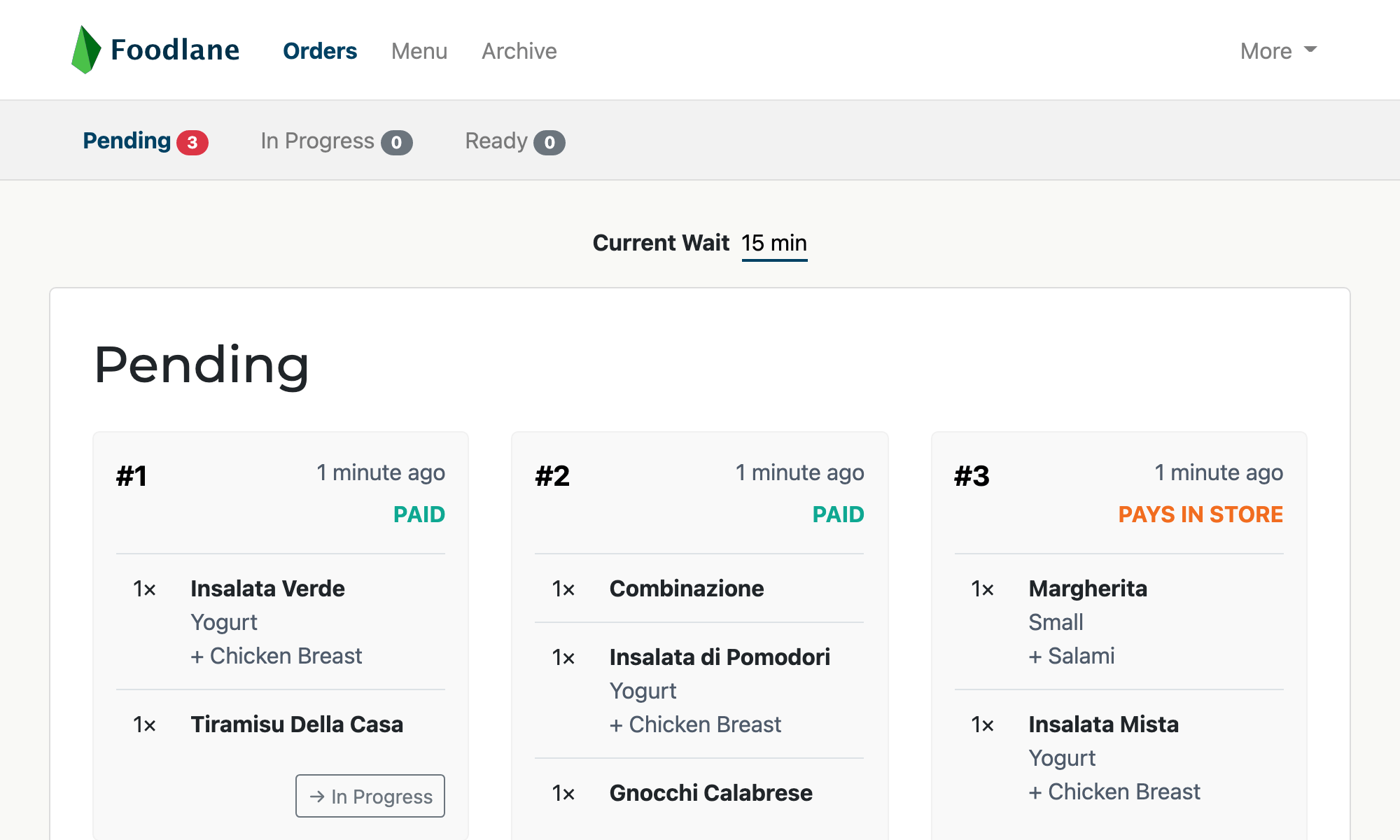 Why?
We want to give all restaurant owners the ability to offer online food ordering to their customers. Without being dependent on a marketplace. Your customers should remain your customers.
We also want to make the ordering process more convenient for both sides.
Gone are the days of confusing PDF files, poor phone connections and incorrect orders.
Your customers will love you
More comfortable for you and your customers. Get your orders simply online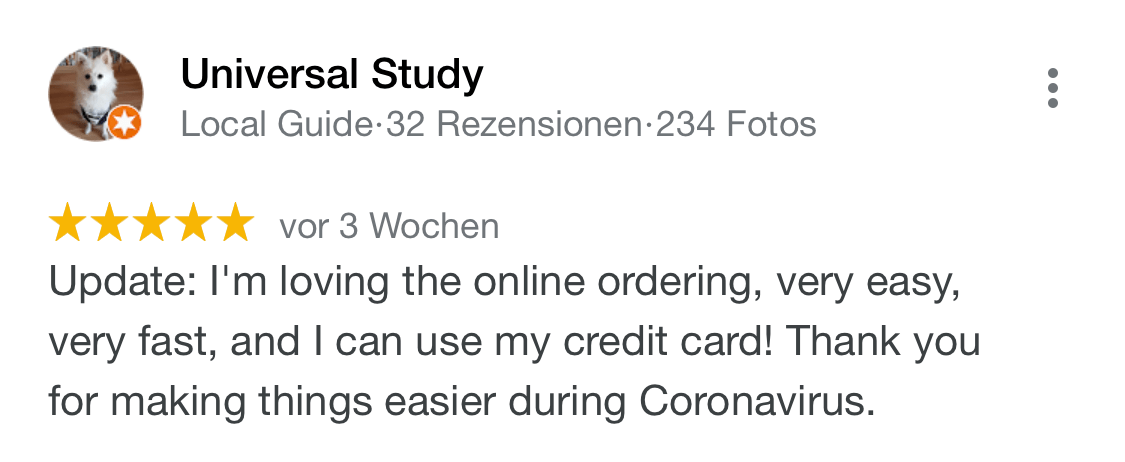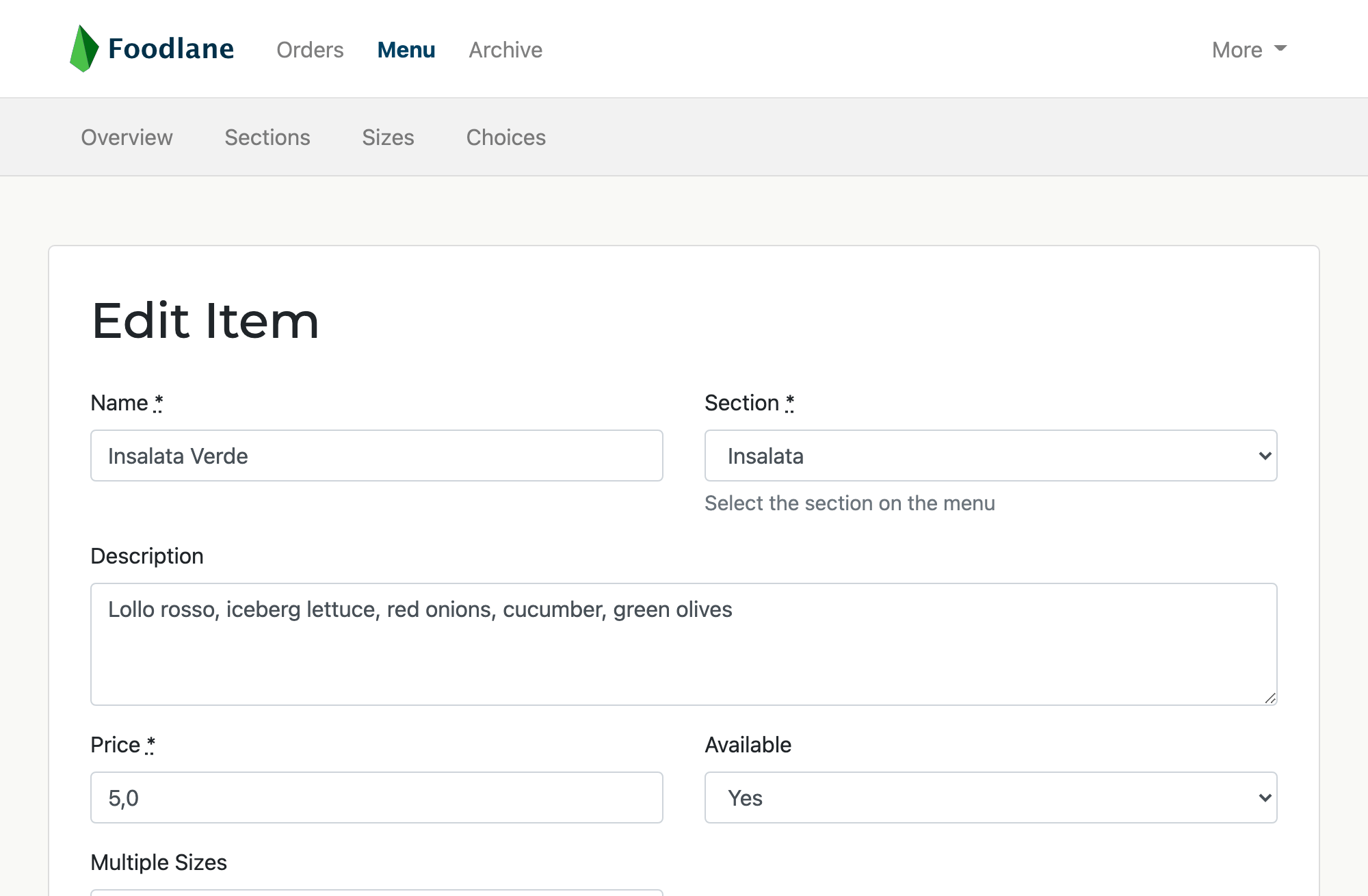 How much is it?
We have no setup fees or long running contracts – so you stay flexible and can start without risk. You get a modern ordering system that is always state of the art and maintained by us.
Starter Plan
No fixed costs
No contract period
Flatrate Plan
149€
per month
per location
No commission fees
Cancel monthly
Any questions?
How long does it take to set up?
Foodlane runs as software on our servers, and access is active within minutes. You just send us your menu, and we do the rest. Or you enter it yourself.
Can I edit the menu by myself?
Of course, anytime. Foodlane is optimized for user-friendliness. You will enjoy working with the system.
Do my customers have to download an app?
No. Nobody wants to swamp their device with countless apps. The ordering process should be as simple as possible. Without any obstacles. That's why Foodlane works with every browser.
But I don't know anything about technology?
No problem. We hate complicated systems and that's why using Foodlane is as simple as possible. If you can turn on a cell phone, you won't have any problems.
Custom Appearance
The design will fit your brand – with multi-language support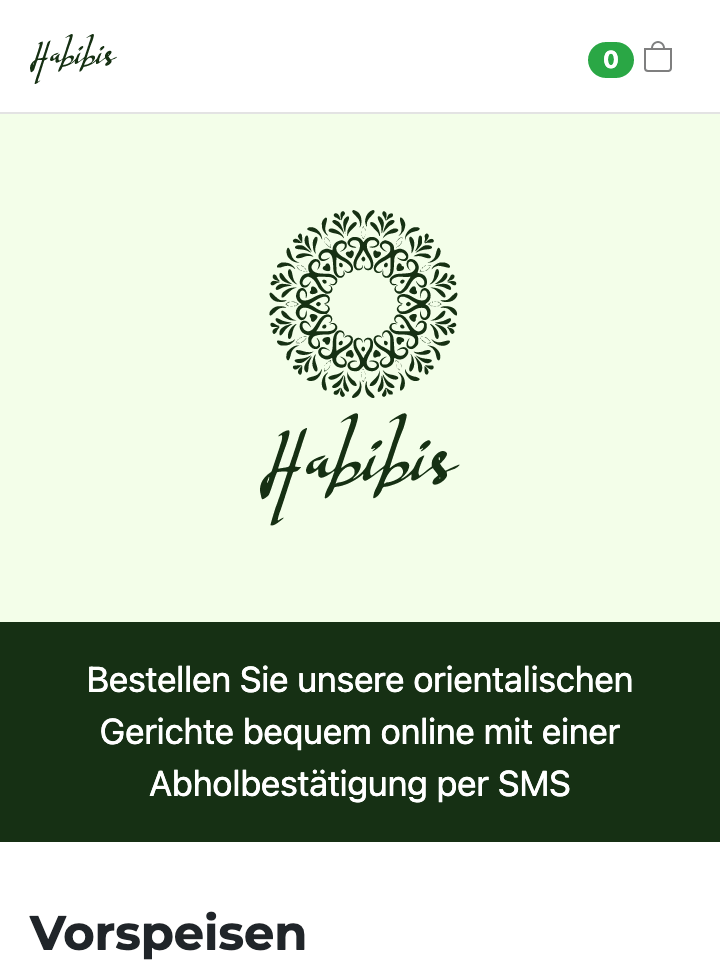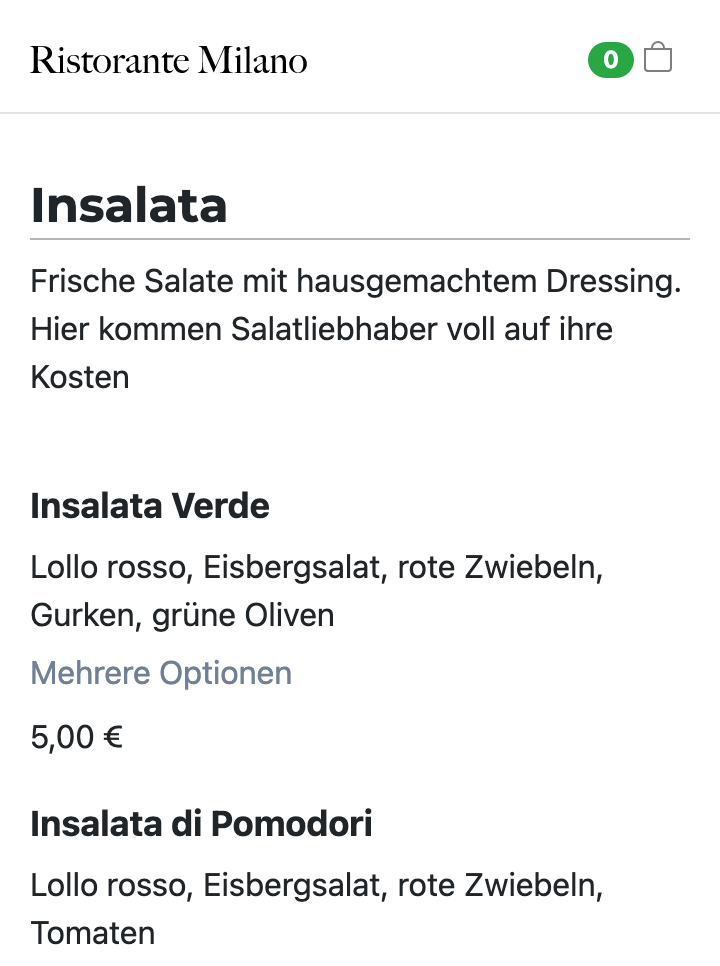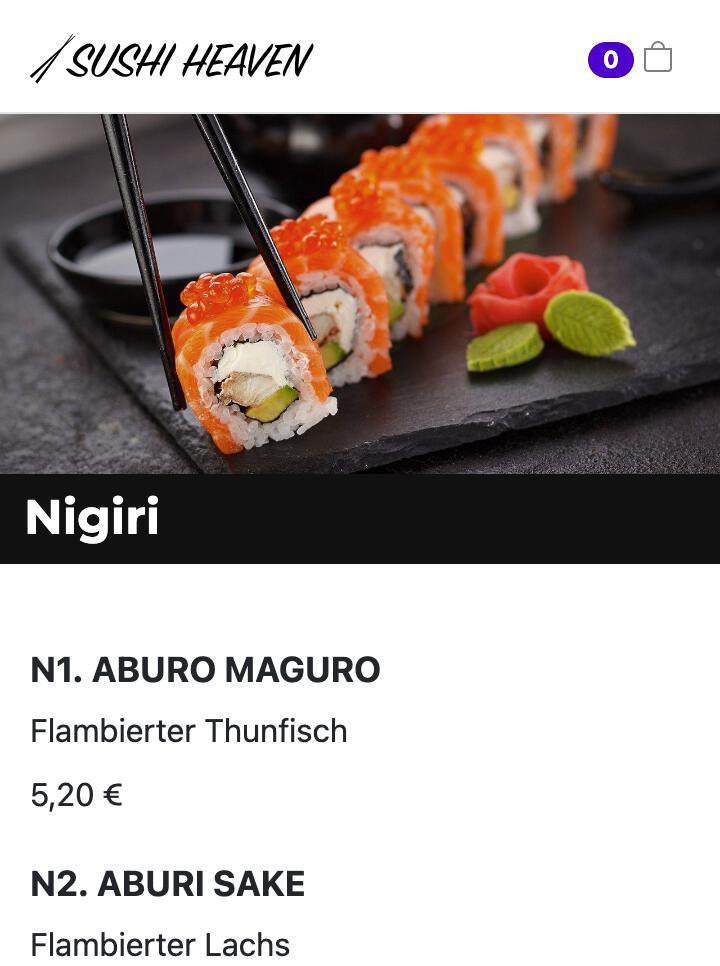 Further questions or would you like a personal demo?
Send us an email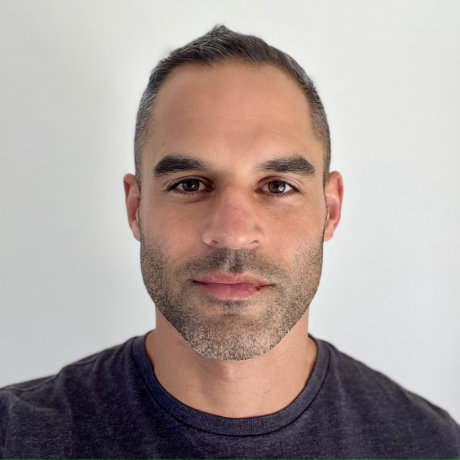 Torsten Bühl
Founder & Developer
Super fast and easy to use
Let your customers order their food online – directly with you.